Notre Dame Web Group Hiring
Article removed as it is no longer relevant.
About
Authored by John Nunemaker (Noo-neh-maker), a programmer who has fallen deeply in love with Ruby.
Learn More
.
Syndication
RailsTips Articles
RailsTips Links
Projects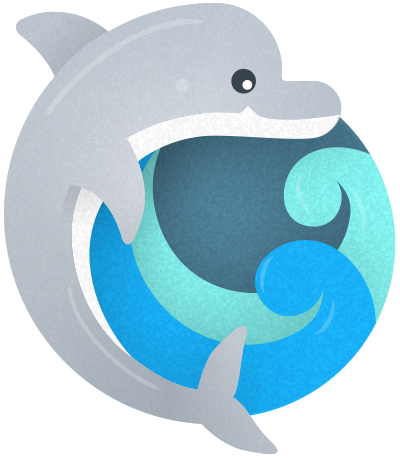 Release your software more often with fewer problems.
Flip your features
.